Campus Origins
Our founder, Gary Comer grew up in the Greater Grand Crossing neighborhood on Chicago's South Side. In 1998, Gary visited his grammar school, Paul Revere Elementary, and found that the school and its surrounding neighborhood faced many challenges. Gary had a desire to help and began by donating funds for facility and teaching improvements. Gary's commitment grew, creating additional partnerships that led to the creation of the Gary Comer Youth Center. The youth center opened in 2006 with the vision of providing an inspiring space for young people to learn, grow and succeed. Strengthening ties with others dedicated to equity in this underserved area of the city, Comer seeded deeper, ongoing investments in youth opportunity and community prosperity. Gary's initial investment and vision laid the foundation for the Comer Education Campus.

As the Campus grows, our initiatives continue to evolve to meet the needs of our young people and our community.
Campus Timeline
Gary Comer visits his alma mater Paul Revere Elementary School and becomes inspired to give back to the community where he grew up.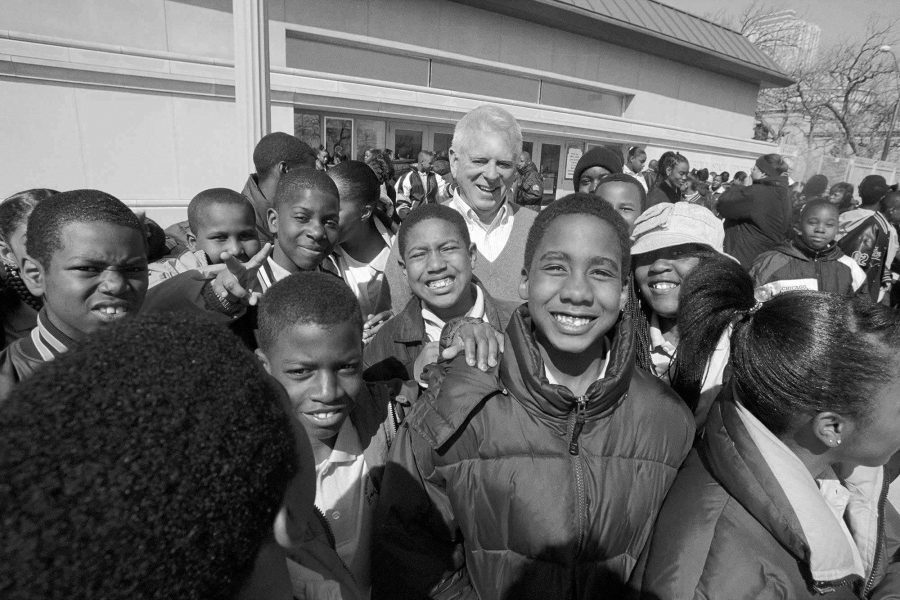 Gary Comer Youth Center opens to young people and the Greater Grand Crossing Community.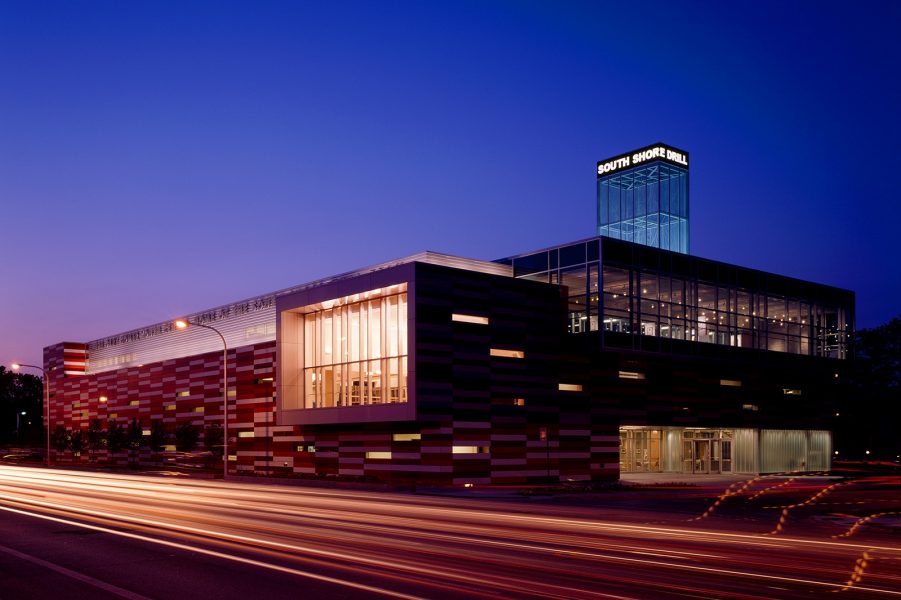 Gary Comer College Prep commences with its first freshman class residing in the youth center.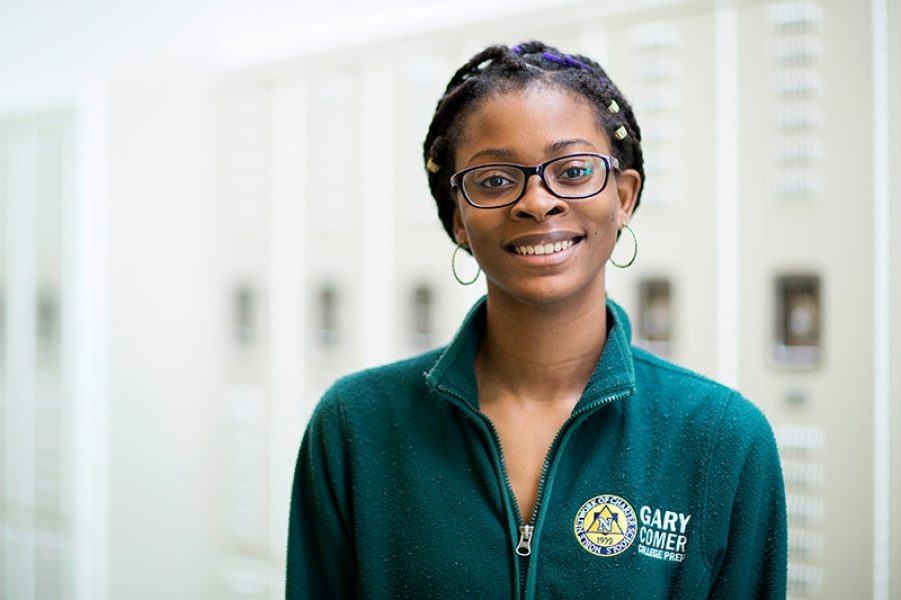 Gary Comer College Prep Ribbon Cutting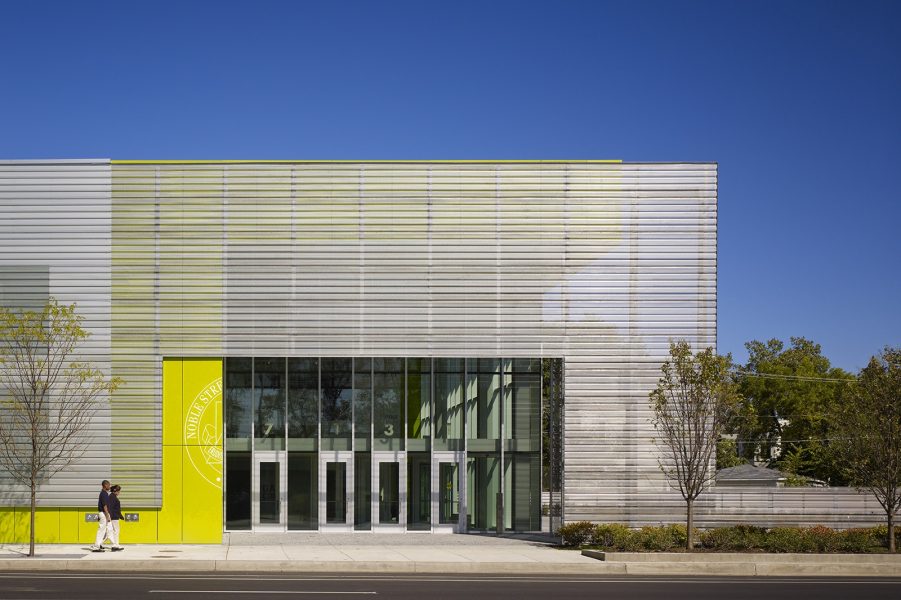 Inaugural planting of new 2-acre Youth Education Garden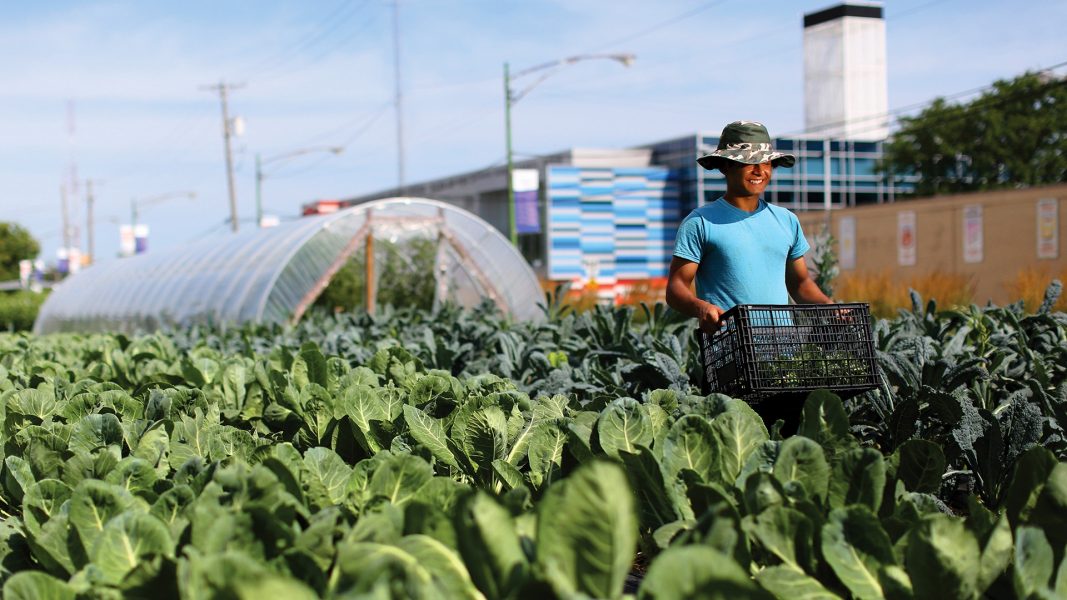 The campus welcomes the opening of Gary Comer Middle School, the 5th Ward Branch of the Chicago Public Library, and an Access Community Health Center.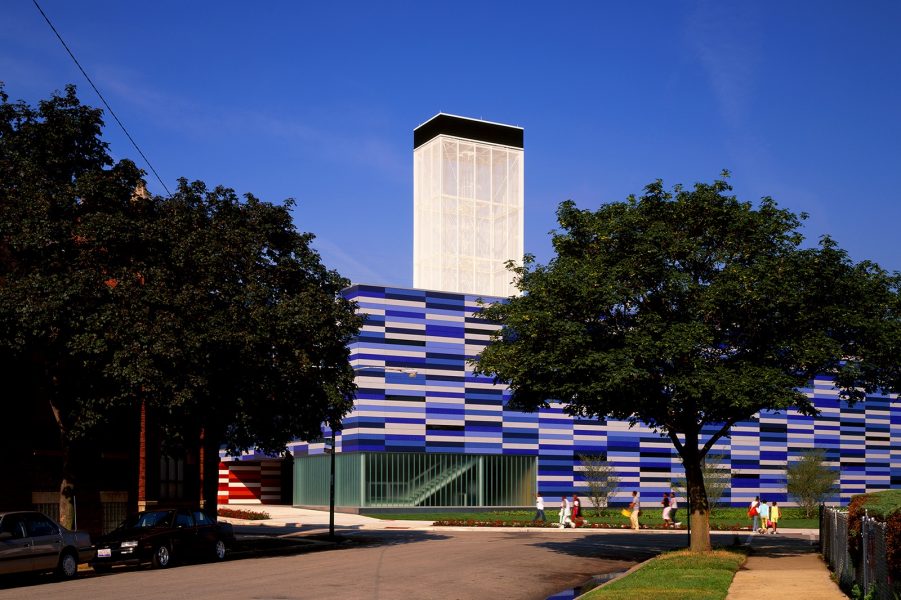 Inaugural Class of 2012 graduates from high school with 100% college acceptance; a college success initiative is launched; First Lady Michelle Obama hosts NATO luncheon at Gary Comer Youth Center; a farm stand opens to the community; Comer Crops begins selling fresh produce to Chicago restaurants.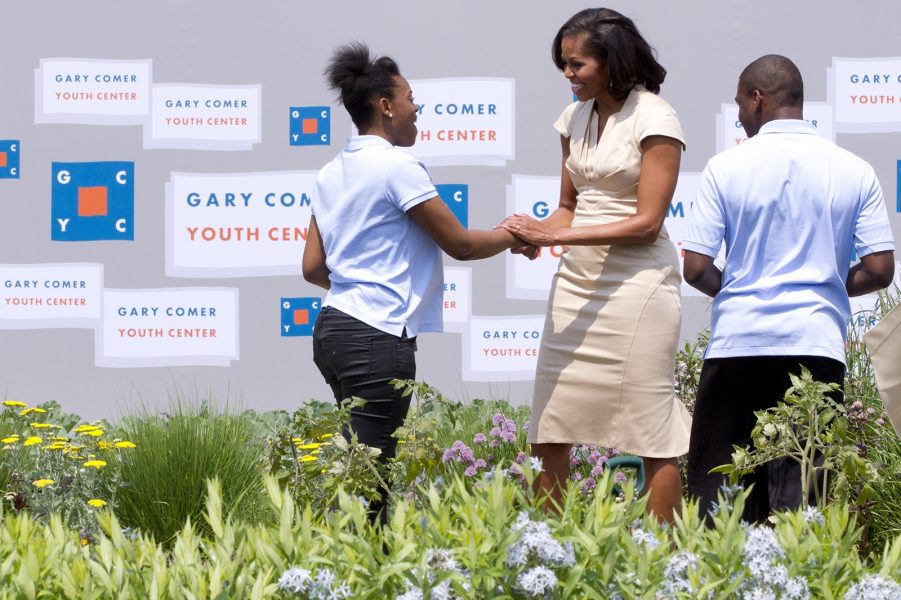 UtmostU launches a comprehensive college support initiative.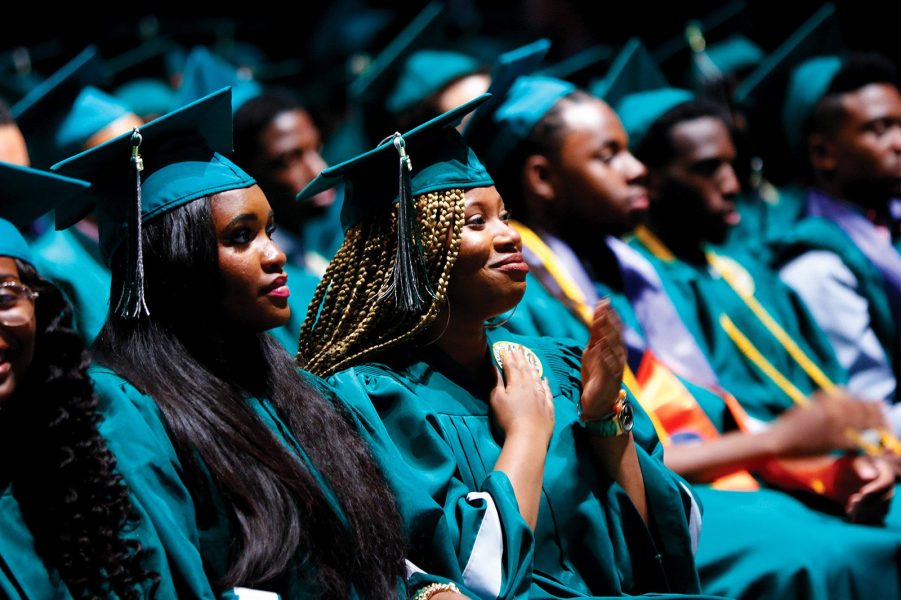 Gary Comer Youth Center celebrates its 10th anniversary; Comer Education Campus officially launched; First 4-year college graduates from GCCP Class of 2012.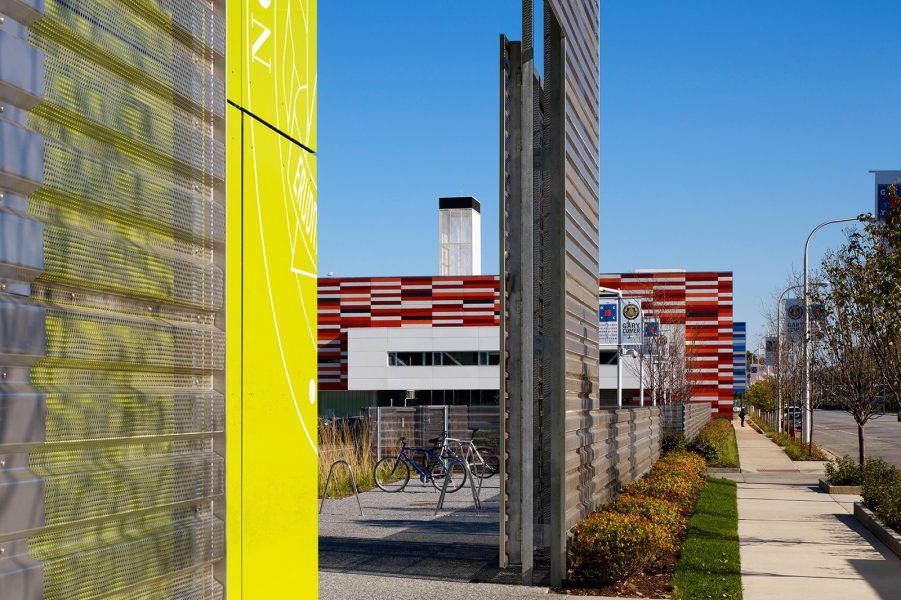 Youth Education Garden opens Farmers' Market to the community.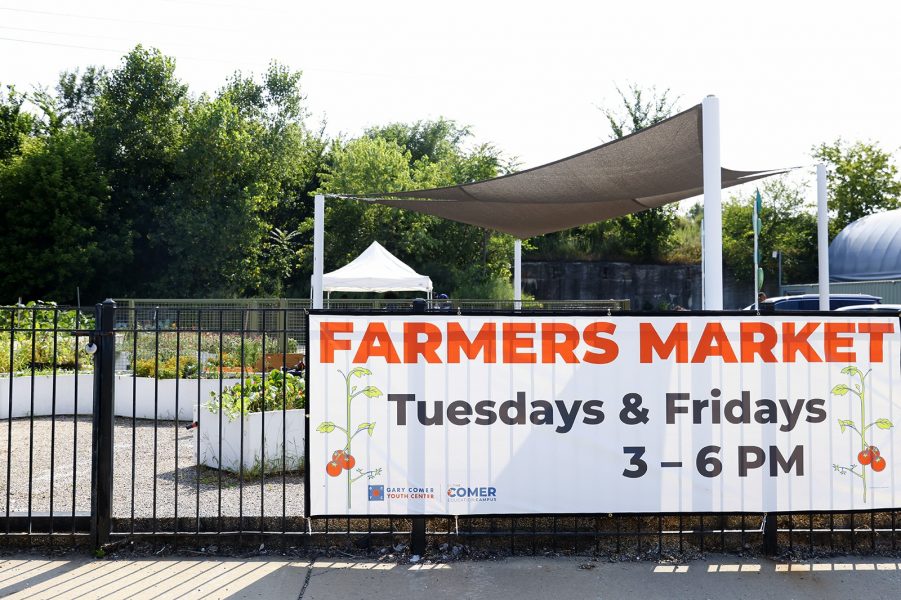 Comer Education Campus names Rhonda Hopps, CFA as Executive Director.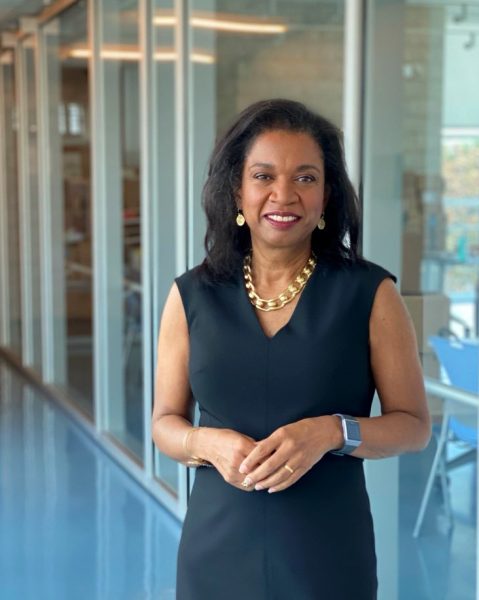 Medical Home Network Field opens for youth soccer and other sports.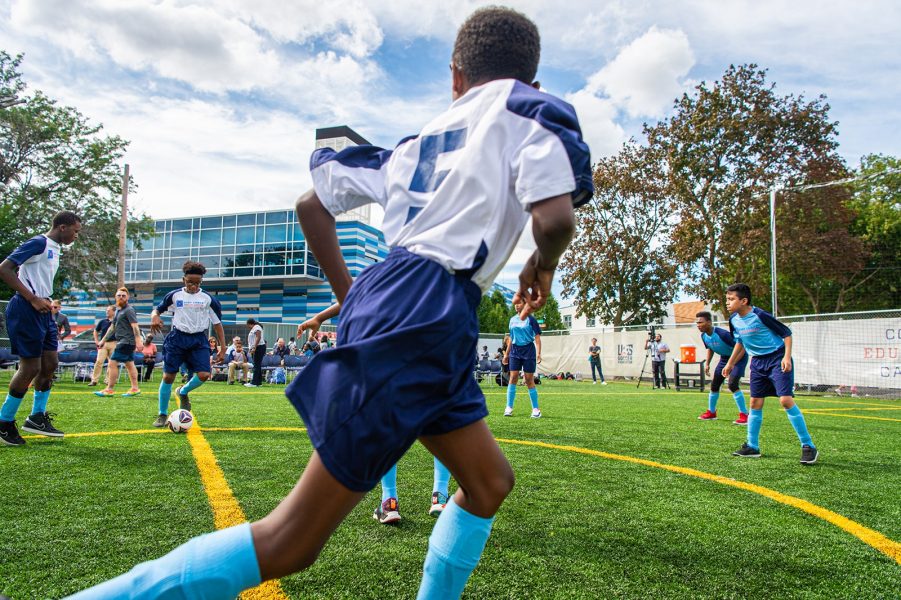 Campus responds to COVID-19 with virtual learning opportunities, counseling, meals, and fresh produce for the community.